CycleMiles – Rapha City Cycling Guides Competition
Well we've had our first coffee of the day, hobnobs too and we are ready to draw the winner from the CycleMiles casquette of contentment. Zoë, please pick . . . .
 . . . . and the winner is . . . ta daaaa . . . Heidi Marlow!  Yay Heidi! Just let us know, email best, velo@cyclemiles.co.uk, where you want your complete set of Rapah City Cycling Guides sent to and they will be winging their way to you, faster than you can say "Lizzie Armitstead is a Champ"!  Well done Heidi and Lizzie!
Whilst the quality of entries was high, Booker Prize high. We must admit, we were a little underwhelmed by the the number of entries. Three. Yup. Three. Matt Hammond had written a FB review a few months ago, so we hoped you wouldn't mind, and increased the entries by 25%, by adding Matt's name into the CycleMiles casquette. Heidi still won :-)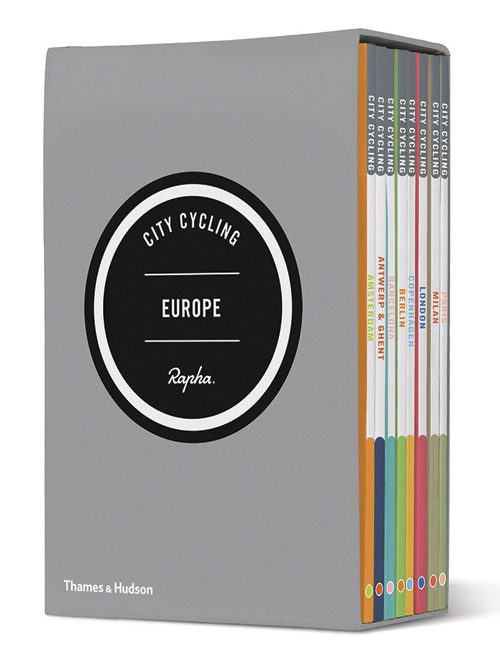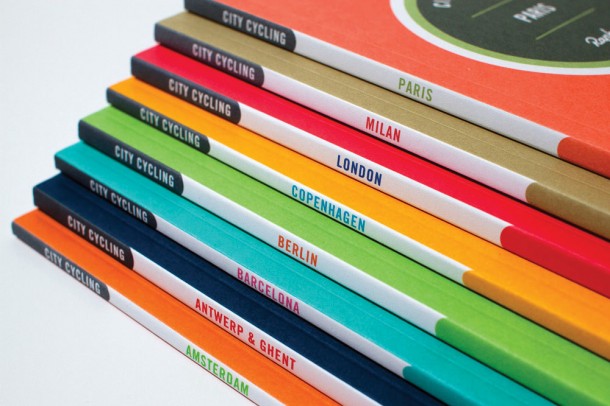 Apart from Lottery size cash prizes, any suggestions for prizes from our products for our next competition?